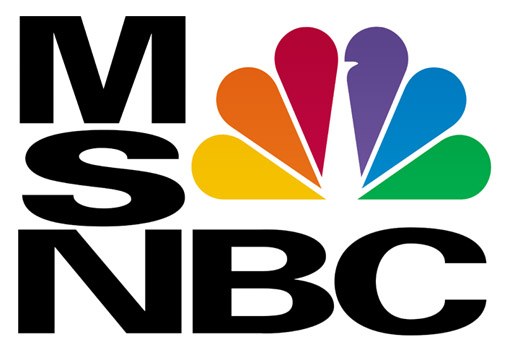 Palm Beach: WPBR-AM WEAT-A/F WIRK-A/F WPEC-TV WPTV-TV WRMF-FM WFLX-TV
Miami: WTVJ-TV WHYI-FM WIOD-AM WFTL-AM WNWS-AM WSVN-TV
Birmingham: WBRC-TV WERC-AM WBHM-FM WAIT-TV WAPI-AM WJOX-FM WVTM-TV
Fort Myers: WINK-A/F/TV WARO-FM WMYR-AM WXKB-FM WJBX-FM WBBH-TV
Nationally: RADIO DISNEY - METRO NETWORKS - UNITED STATIONS - UNISTAR
Palm Beach: WPBR-AM WEAT-A/F WIRK-A/F WPEC-TV WPTV-TV WRMF-FM WFLX-TV
Miami: WTVJ-TV WHYI-FM WIOD-AM WFTL-AM WNWS-AM WSVN-TV
Birmingham: WBRC-TV WERC-AM WBHM-FM WAIT-TV WAPI-AM WJOX-FM WVTM-TV
Fort Myers: WINK-A/F/TV WARO-FM WMYR-AM WXKB-FM WJBX-FM WBBH-TV
Nationally: RADIO DISNEY - METRO NETWORKS - UNITED STATIONS - UNISTAR
ALL CONTENT IS COPYRIGHTED BY THE AUTHOR UNLESS OTHERWISE NOTED. LOGOS AND SERVICE MARKS ARE HELD BY THEIR RESPECTIVE OWNERS AND ARE USED FOR REDIRECTION TO THEIR RESPECTIVE WEBSITES. AUDIO CONTENT IS COPYRIGHT 2010 BY VOICEMANN CREATIVE SERVICES, LLC. FOR ALL INQUIRIES REGARDING THIS SITE, PLEASE CONTACT THE WEBMASTER. IF YOU'RE STILL READING, YOU HAVE A VERY EMPTY LIFE, DON'T YOU?
All rights reserved.




​​​​​


Bob is a Radio Talk Host, Journalist and Commercial Voiceover Artist. Through VOICEMANN CREATIVE PRODUCTIONS, LLC, Bob offers consultation, show prep and other industry services. He also has an extensive background in radio station management & has garnered over 60 awards for excellence in broadcasting. Bob is semi-retired, but still appears regularly on local, regional & national outlets:


TRY OUR NEW SHARK CARTILAGE ENEMA!


(...It's fiber the way nature intended it to be!)​​​
During the recent storm Issac, I kept hearing references to "low lying areas prone to flooding".
​If you are not sure if you are in a low lying area, take out your driver's license. If the word "FLORIDA" appears on your license, you are in a low lying area. Stay safe out there...
-​
Bob M.​​
TRY OUR NEW SHARK CARTILAGE ENEMA!


(...It's fiber the way nature intended it to be!)​​​